The party you've imagined, come to life… in just one stop.
You take care of the guest list. We'll take care of the rest.
From the big idea to the tiniest of details,
Party in a Box has you covered
Choose from carefully curated party themes, customized to your guest of honor
-- from the first invitation to the final thank you card.
Nothing beats presents like presence
Life before Party in a Box: Searching Pinterest for themes. Making multiple shopping trips.
Placing several online orders. Wondering how to pull it all together.
Life with Party in a Box:
Shop thoughtfully curated themes designed by a professional planner, without the price tag.
From the invites to the backdrops to the party favors, make each piece of the party kit your own.
It'll be the party you'll remember forever, because you'll actually be able to be present and enjoy it.
We've Partied with + are Trusted by: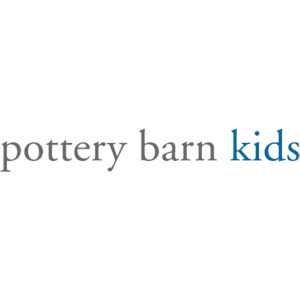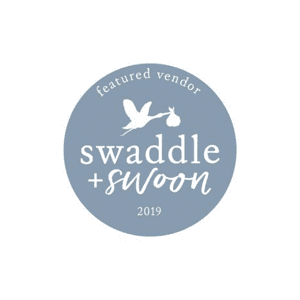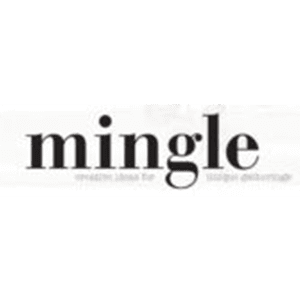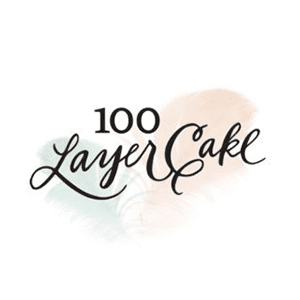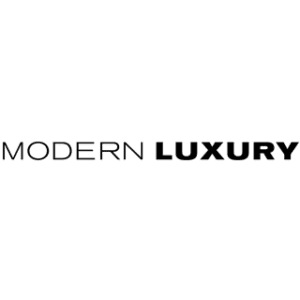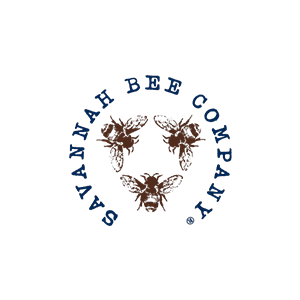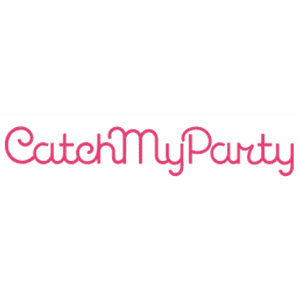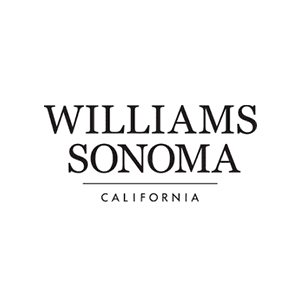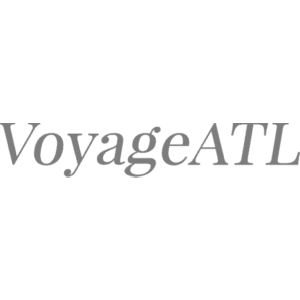 Chic. Customized. Complete. Convenient.
You can have your cake and eat it, too.
"Buy the Party in a Box! Everything in the Box was what I would have lovingly picked out on my own, had I had the time to handpick from 10 different Etsy sites and stores. What I needed was in there, it just took a lot less time. As the party went on, I totally felt proud of myself. Everything looked so cute, and I took all the credit for it, but really it was all in the Box."
"At 7 months pregnant, I realized I dropped the ball with party planning, and panicked. Cue Scarlett Collection; it completely saved my life. I don't think I'll ever do another party on my own. I couldn't believe how quickly my box arrived."
"The Party in a Box took the guesswork out of putting things together myself. Instead of going online and running back and forth to stores to find specific party decorations or party favors or a theme, it's all right there and it's coordinated. No more hustling to get everything done. It arrived, and I was ready!"
"I was so relieved to not have to go to five different party stores in search of supplies for my best friend's baby shower. This was literally an answer to my prayers and it saved me money, too! I couldn't have asked for anything more."
"As a single dad, I admit that I am not well versed in the party department. Scarlett Collection was an absolute lifesaver. I let my five-year old pick her favorite theme, which was delivered quickly. When the day of the party came, I got a ton of pats on the back for coming up with something so cute. Thanks, Scarlett Collection. We can't wait to party next year."
When you #PartyWithScarlett, you party for a cause…
Hi! I'm Morgan… lover of parties, advocate of high tea, and professional follower of dreams.
I believe everyone deserves an epic celebration. With X years of planning, designing, and coordinating events end to end under my belt, I created the Party in a Box to bring the magic of a curated event into the homes of every busy, highly ambitious parent, sibling, or friend out there who wants to host the perfect party without the stress.
Even better? Proceeds from each Box bought supports Bright Blessings, an organization that brings joy, positive recognition, and birthday parties to homeless and impoverished children whose special day may otherwise go unnoticed.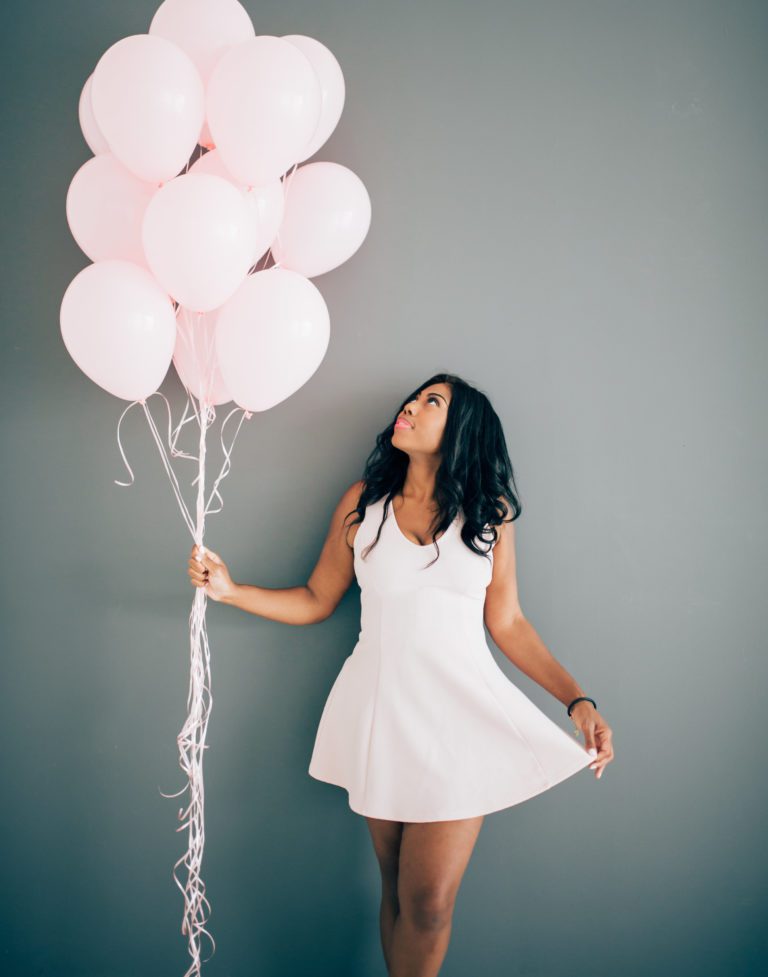 We believe everything and everyone deserves an epic celebration. Our Party in a Box -- personalized party supplies, curated in themed boxes -- are the answer to making your perfect party a reality…without the stress.
Drop your email below to hop on our newsletter for party inspiration, new party box alerts…and 10% off your first order!

ScarlettCollection.Party © 2021 – All Rights Reserved.
SIGN UP TO #PARTYWITHSCARLETT

ScarlettCollection.Party © 2021 – All Rights Reserved.